Catering
An external service provider supplies the school every lunchtime. They are receptive to the needs of the students and to the standards imposed by the school administration.
Also, for lunch, your child has the choice between 
- his or her own pre-prepared lunch box from home (which can be heated).
- one of the menus of the external canteen service provider, if he/she has been registered beforehand (for reference, here are the menus for the month of December)
Registration for the canteen service is done according to the procedure defined by the service provider.
The rates are also set by the service provider.
If you have any questions regarding this service, please write to
EPV.cantine@gmail.com
Transport
You have the option of bringing your child to school or having him/her picked up by a carrier (a list of which can be found here).
All carriers listed here meet the school's student pick-up standards as set by the school administration.
The school does not manage the relationship between parents and transportation providers.
The safety of the students is our priority. It is important that we receive any information that could endanger students or any suggestions that could help us improve these services.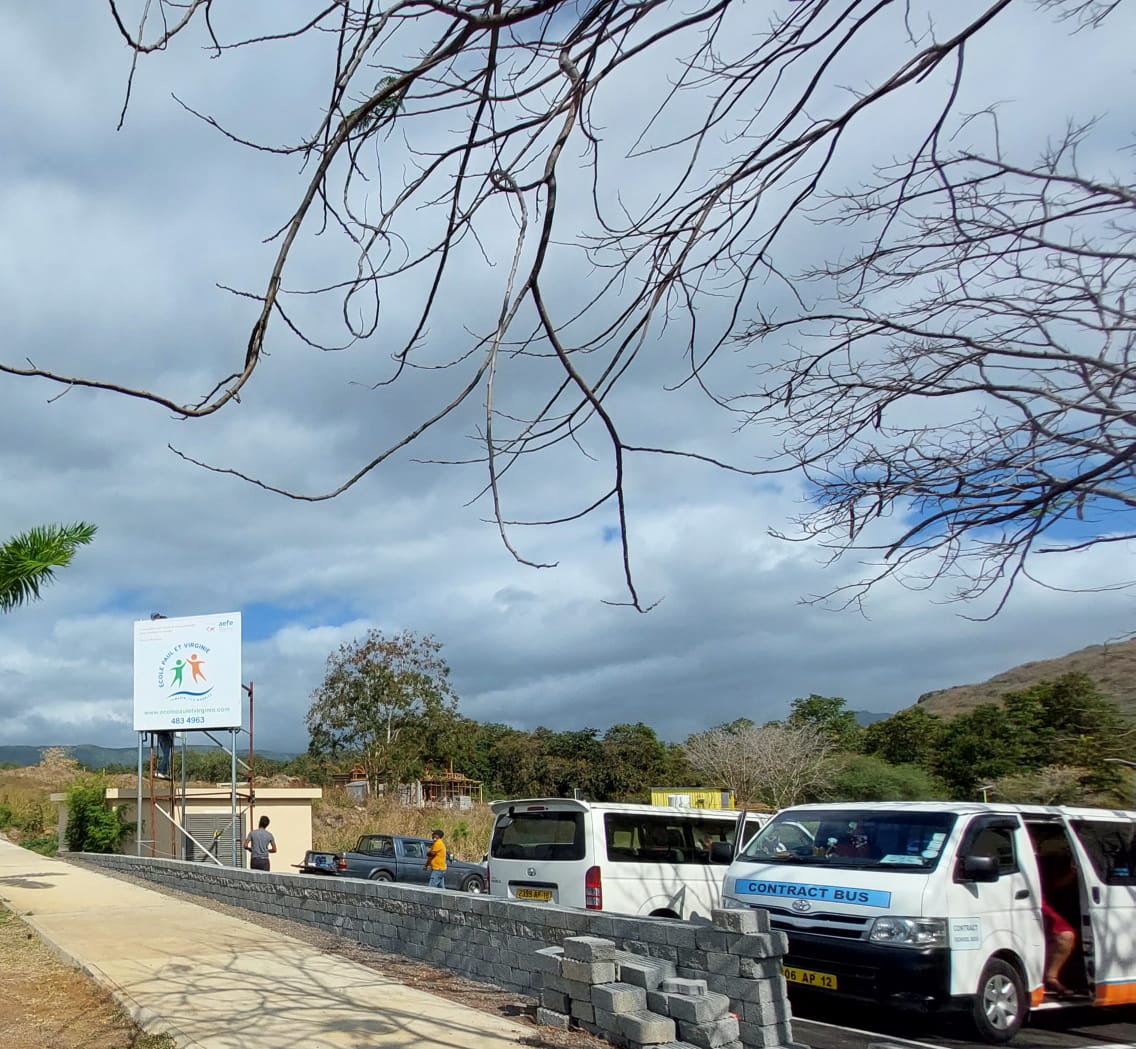 If you have any questions, please do not hesitate to contact us.