Education projects 2018-2019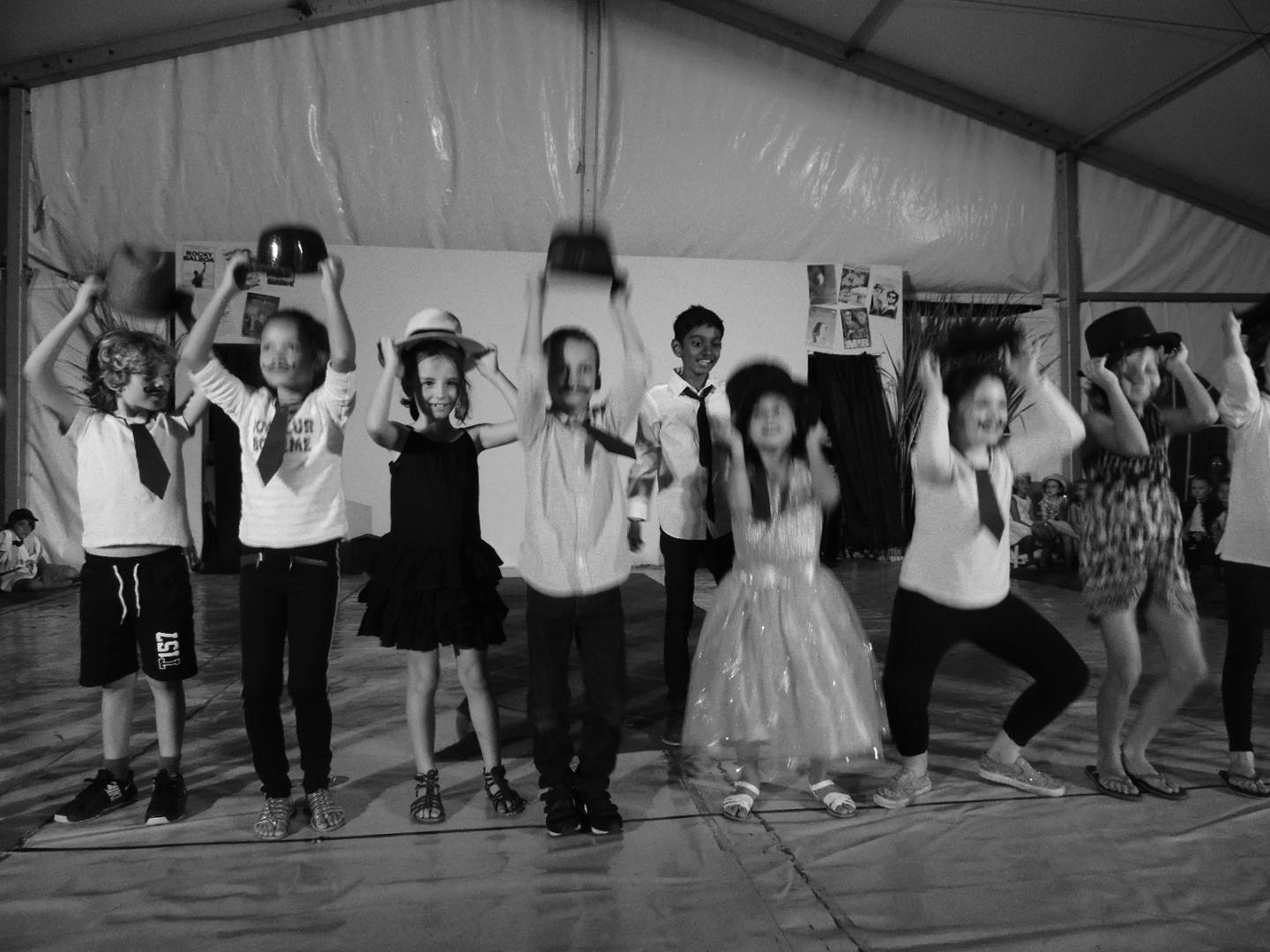 The last quarter was full of discoveries. The students participated in several projects around the theme of well-being. They met professionals, went on outings and closed the year with beautiful shows.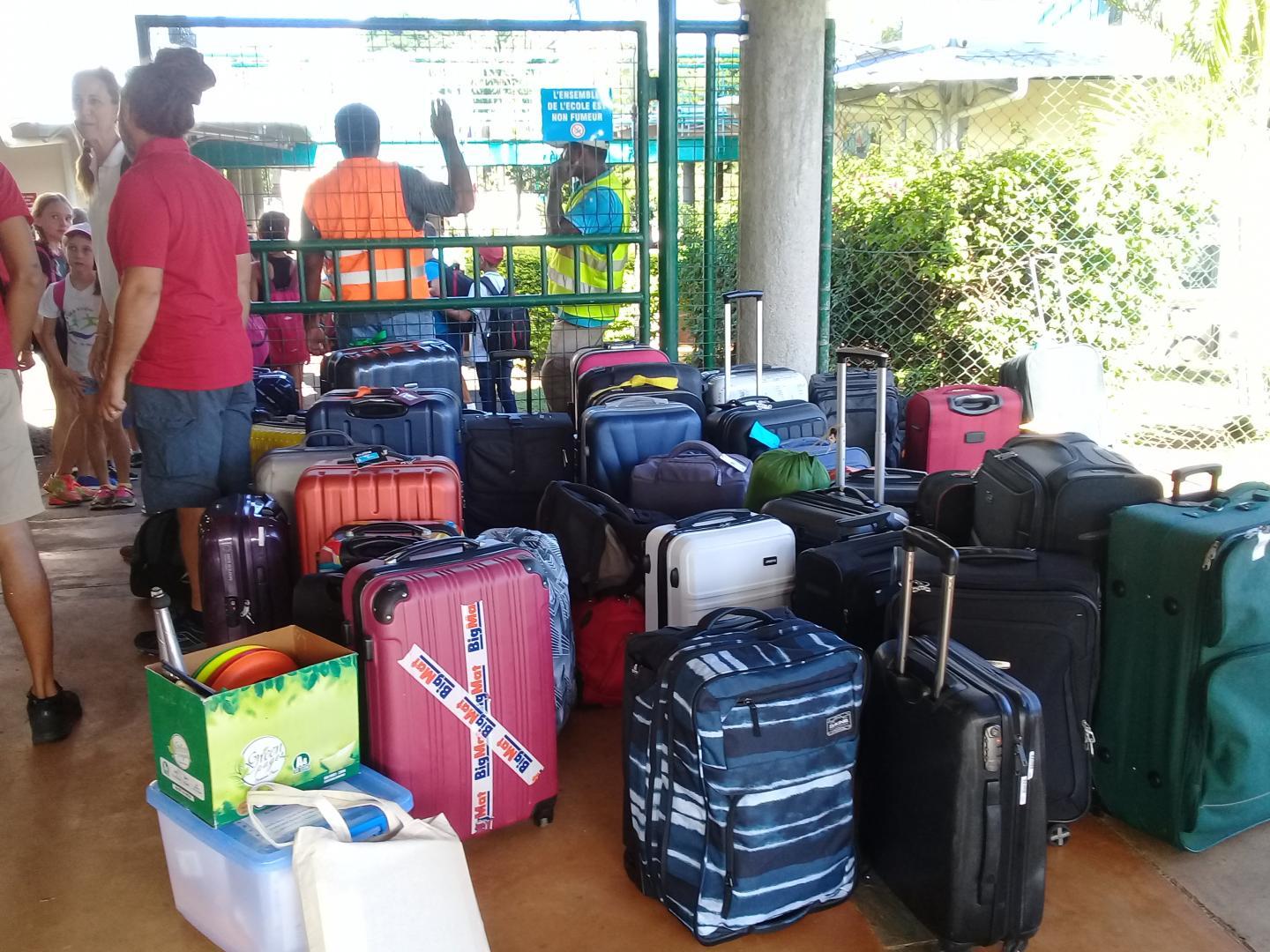 Cm1 students had the pleasure of doing a discovery class from March 26 to 29, 2019 in Riambel. A big thank you to their teachers and the animators who accompanied them.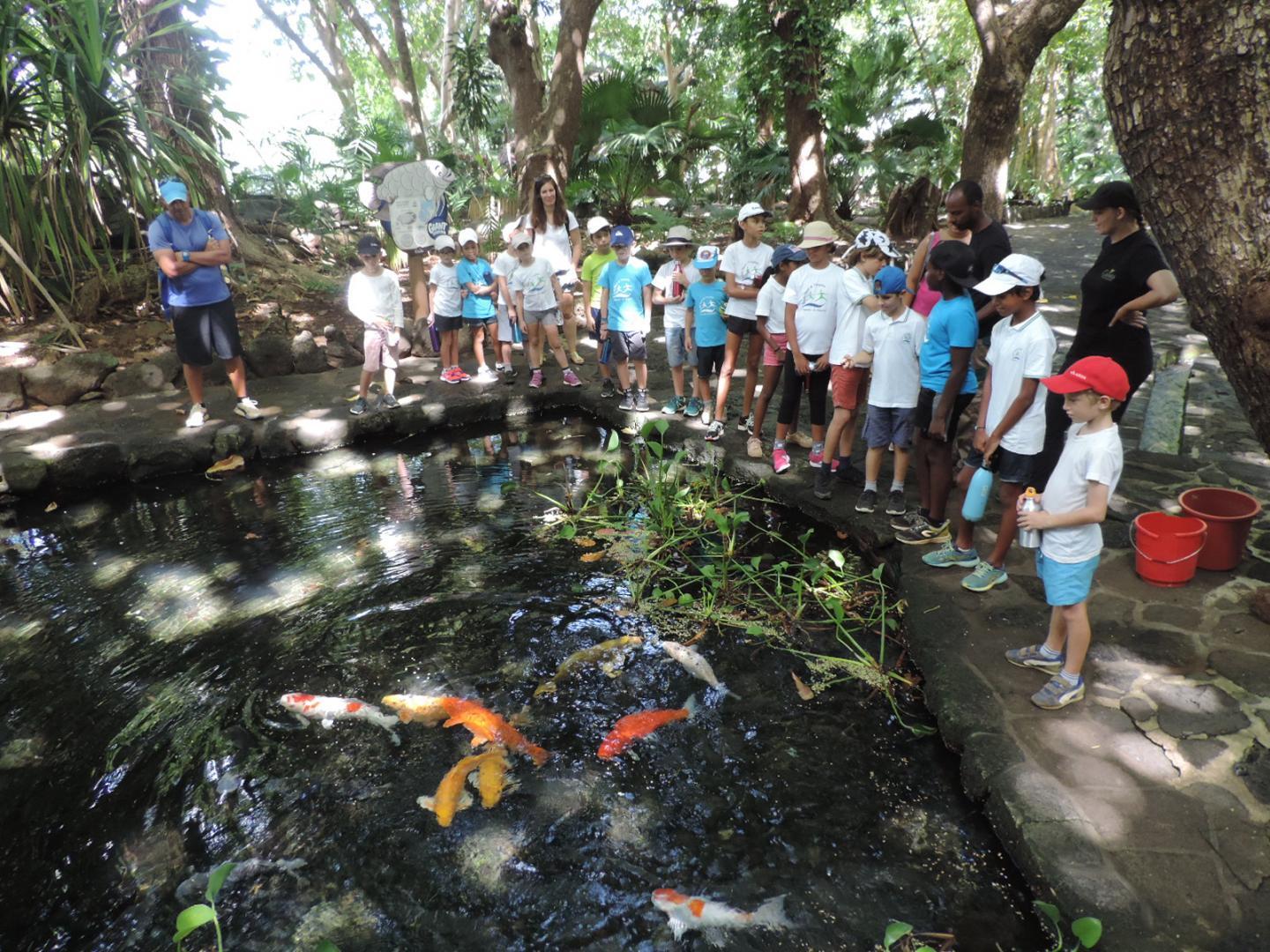 The first holiday center took place at the Paul et Virginie school, from February 25 to March 01, 2019, on the carnival theme.
On Friday January 25, English Day was celebrated at the school. Accompanied by their English teachers, the students presented songs, offered readings to the little ones and discovered the customs of English-speaking countries.
The second week of French high schools around the world took place from November 18 to 23. The classes sang in the different languages ​​present in the school.
The CM2 classes supervised the GS and CP classes for the first math rally of the year.
Emotion sequence during the commemoration of the centenary of November 11, developed and presented by the pupils of CM1.
This year, the CM2 classes of 4 schools with French programs (Lycée La Bourdonnais, Ecole du Nord, Ecole Paul et Virginie and l'Ecole du Center) met at the center school to participate in the 2018-2019 cross.
The week of taste took place from 08 to 12 October 2018, piloted by kindergarten classes. A week around colors and sharing, which gave rise to moments, outings and above all unique discoveries.
The CE2-2 class followed in the footsteps of the famous aviator Rolland Garos.
End of year celebrations Paul and Virginie school.
On Saturday September 22, 12 students from the cm1 and cm2 school represented the Paul et Virginie school during the friendly cross-country meeting organized by West Coast International Primary School. Our students came 2nd out of 8 primary schools. Bravo to the students for their performance.
On Friday September 21, cm2 students received road safety awareness thanks to the presence of Kolektif Rivier Nwar and the police
in the form of a conference followed by a bicycle route.
The CM1 and CM1-CM2 classes met with the Project Rescue Ocean Mauritius association, which raised their awareness of the human impact on the environment, and then undertook the cleaning of the banks of the river adjoining the 'school.
We remain at your disposal for any questions.