L'Ecole Paul et Virginie is located in Tamarin, on the southwest coast of Mauritius in the "Smart and Happy Village Cap Tamarin."
L'Ecole Paul et Virginie operates on its own funds from school fees, ensures that the working environment of students and staff is an exceptional place to live, secure, green and well maintained, facilitating learning and development for everyone.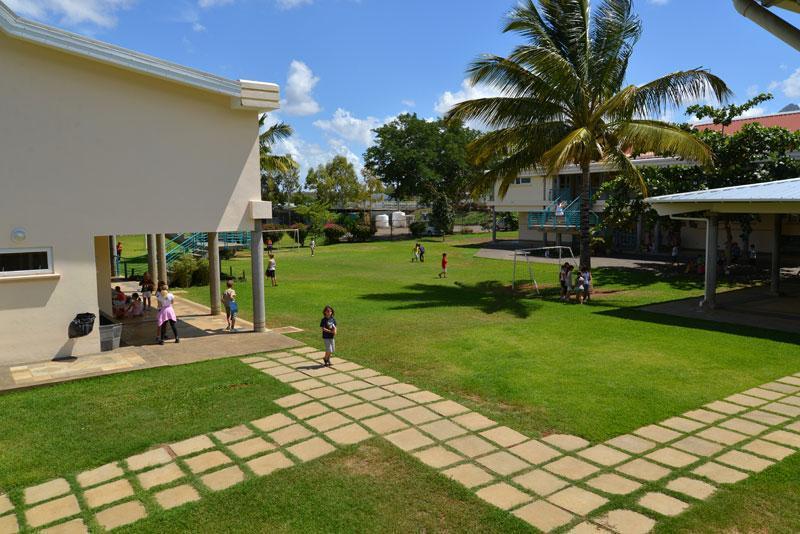 Classrooms favoring learning:
The buildings are spread over two hectares of land:
- 6 kindergarten rooms in 3 small "blocks"
- 3 CP and 3 CE2 rooms in a building
- 3 rooms of CE1, 2 rooms of CM1 and a room for the device of assistance for the Pupils with Special Educational Needs in a building
- 5 English rooms, two CM2 rooms and a room for the device for pupils who are otherwise capable in a building.
L'Ecole Paul et Virginie has multiple assets that make it an establishment of excellence.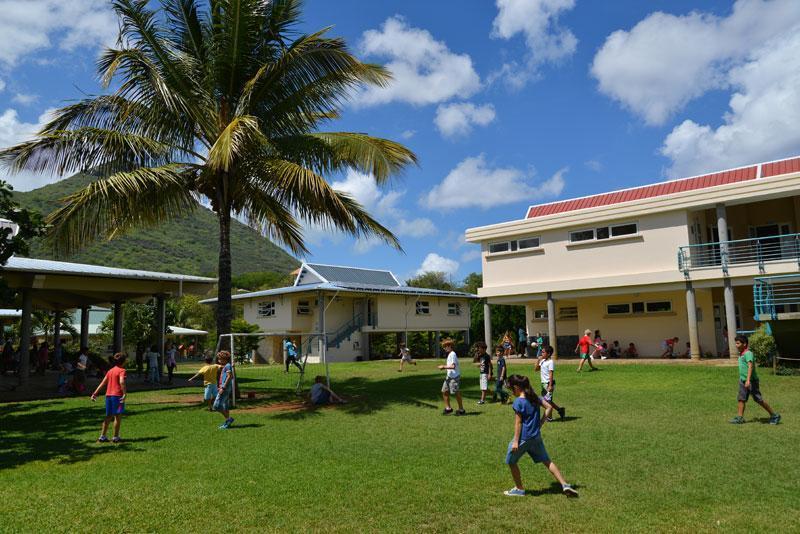 Places of collective life facilitating the development of each:
- an open "canteen space"
- green semi-shaded playgrounds
- multiple play areas: the covered playground and table tennis tables, the "multisport" field and tricycles and balance bikes ...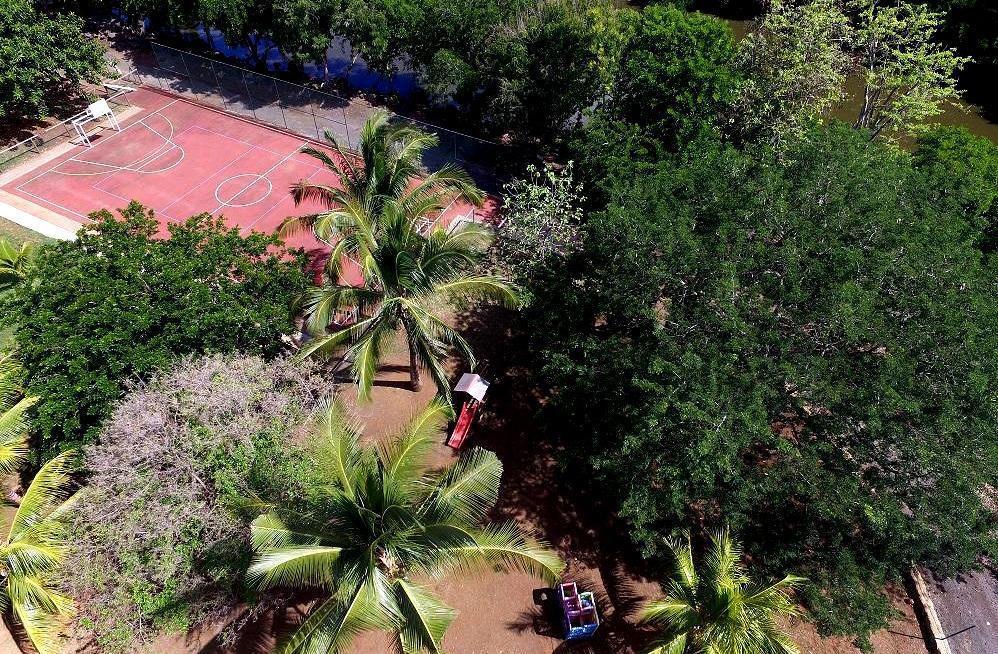 Spaces conducive to everyone's development
- a "multisport" field
- a computer room
- an expression room
- a Library and Documentation Center (BCD)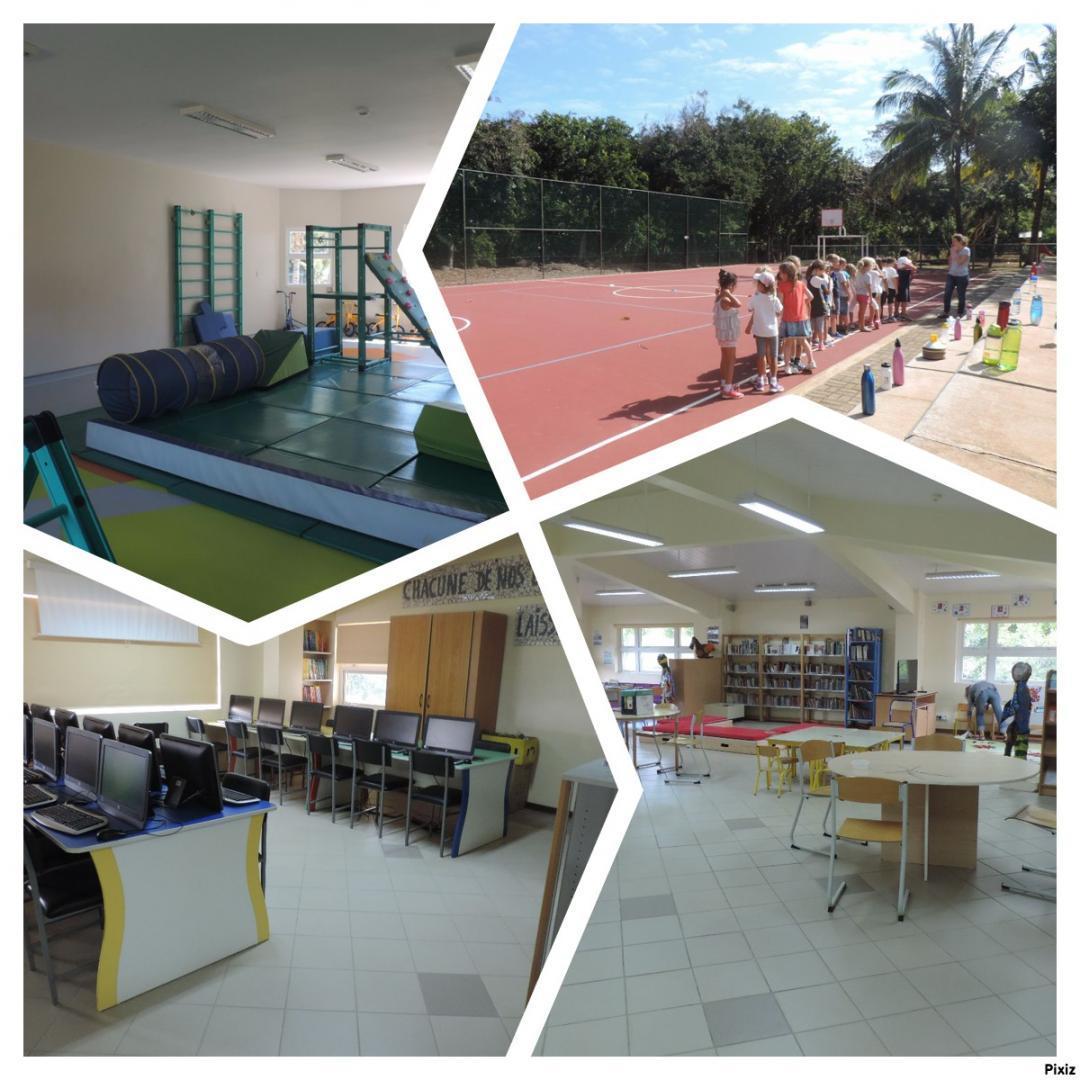 Contact us for more information