The recruitment drive for the school year beginning in August 2021 is now open.
Vacancies for the school year beginning at the end of August 2021
Primary school teacher(s)
Minimum qualifications: Recognised French university degrees - Bac + 3
English language proficiency - B2
Professional experience in a French institution or French school desirable
Please, send your CV and cover letter in French to rh@ecolepauletvirginie.com by February 5, 2021, latest.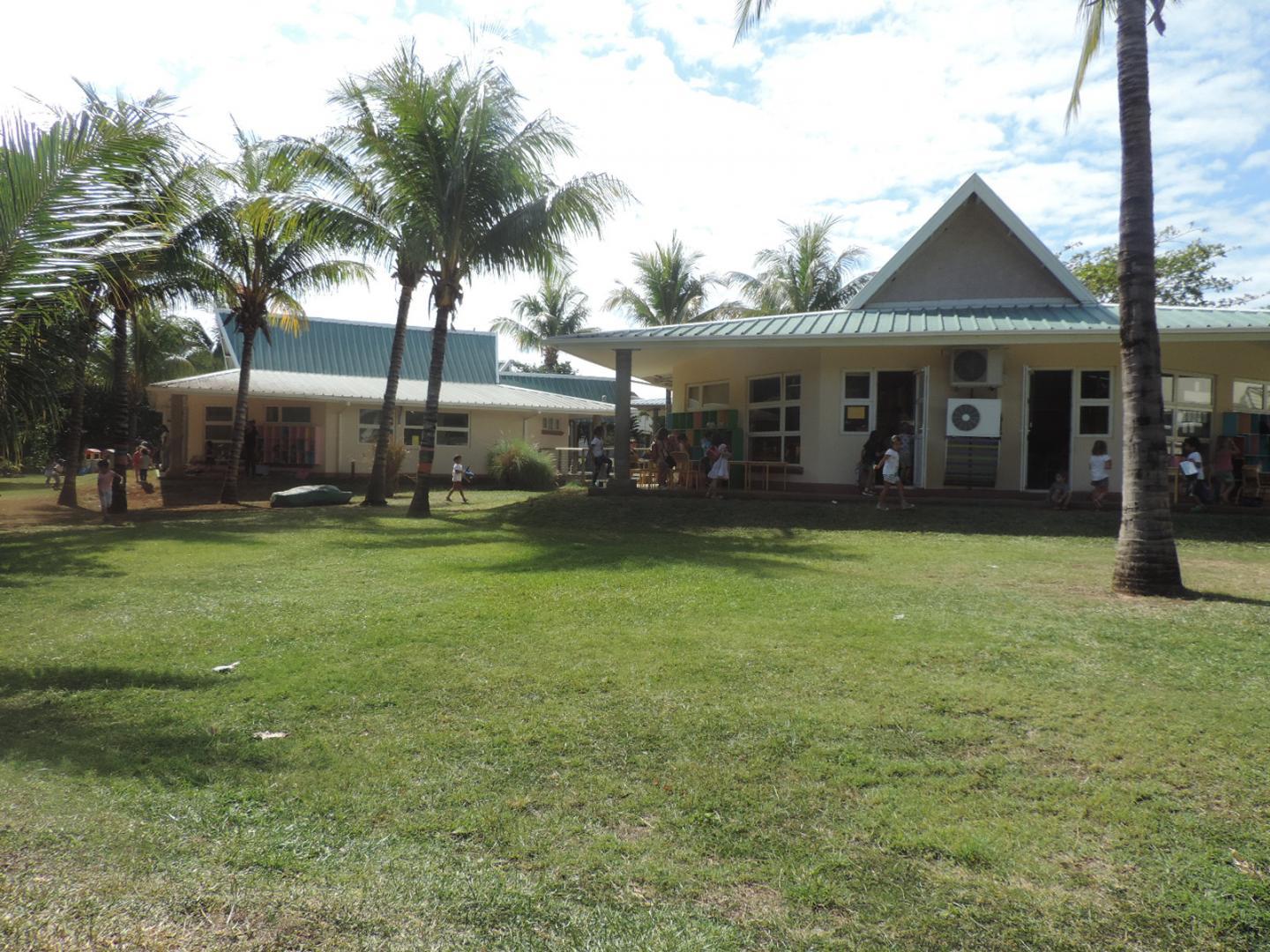 We remain at your disposal for any questions.