Procedure
Children of all nationalities are welcome. Admissions for children born in 2015 into the entry class: 'Petite Section' start in August 2018. Mauritian law dictates that the school may only accept children once they have turned three. An application has been made to enable us to take in children born in the second part of 2014 in August. We are at the disposal of the parents of these children for additional information.
Children coming from education systems other than the French can be asked to pass assessment tests in French and mathematics from the CE1 (children turning eight) level.
Registration during the school year is possible, depending on availability. 
Here are the documents to provide to the school:
Registration forms available here
Birth certificate of the child
Copy of the family record (for divorced parents, copy of the custody decision of the child)
Copy of the identity card of the father and the mother (for Mauritians)
Copy of the vaccination certificate for children from the 'Grande Section' up.(children turning five)
Certificate of Cancellation from Home Institution (from CP)
School booklet of the child
Copy of passport of father and mother (for non-Mauritians)
Copy of the residence, work or residence permit (for non-Mauritians)
Copy of the consular registration card (for the French) - Link here
Please note: the number of places in kindergarten is limited. 

 
STUDENTS OF NATIONALITY OTHER THAN MAURITIAN:
To be admitted into  the Paul and Virginie School, the student must be in possession of a residence permit "dependent" (of the license of his parents).

The steps require a minimum period of 1 to 3 months depending on the case.

Check with the services of the Mauritius Embassy in the country of residence before arriving in Mauritius.
PRICES
You will find the rates here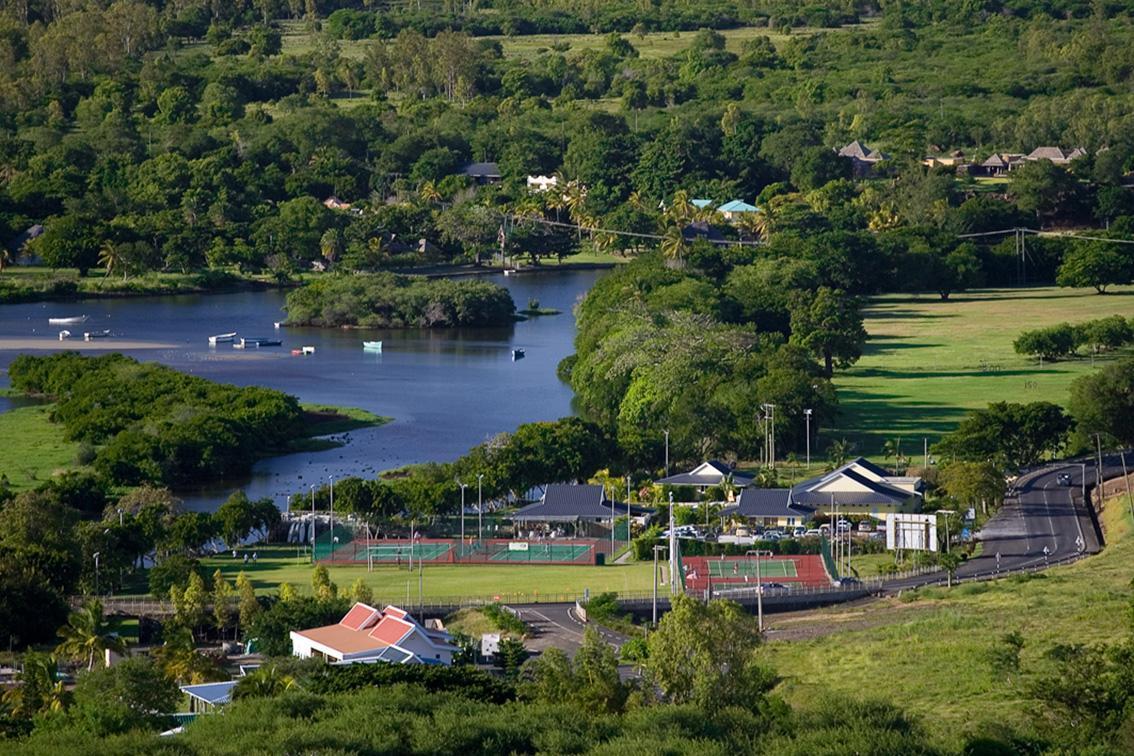 We remain at your disposal for any questions.