Procedure
Your child can be admitted to the school regardless of nationality. At the beginning of the 2020 school year, the school welcomed children born in 2017 in the early childhood section.
Students who have previously attended school in a non-French educational system will be tested in French and mathematics starting in CE1.
Registration can be done throughout the school year depending on the availability of places. However, we recommend that you plan ahead. The child's admission will be validated only after acceptance of the complete file and payment of the first registration fee.
The registration fee is not refundable. 
Here are the documents to be provided to the school:
Registration form available here
Child's birth certificate
Copy of the family record book (for divorced parents, copy of the custody order)
Copy of the identity card of the father and mother (for Mauritians)
Copy of the vaccination booklet (for children in kindergarten and above)
Certificate of expulsion from the school of origin (from first grade)
Child's school booklet
Copy of the passport of the father and mother (for non Mauritians)
Copy of the residence or work permit (for non Mauritians)
Copy of the consular registration card (for the French), follow this link
ATTENTION : The number of places is limited.

 
FOREIGN STUDENTS :
In order to be enrolled at the Paul et Virginie School, the student must be in possession of a "dependent" residence permit (from his parents' permit).
The procedures require a minimum of 1 to 3 months depending on the case.
Please contact the Embassy of Mauritius in your country of residence before arriving in Mauritius.
Rates 2022 / 2023
You will find the 2022/2023 fees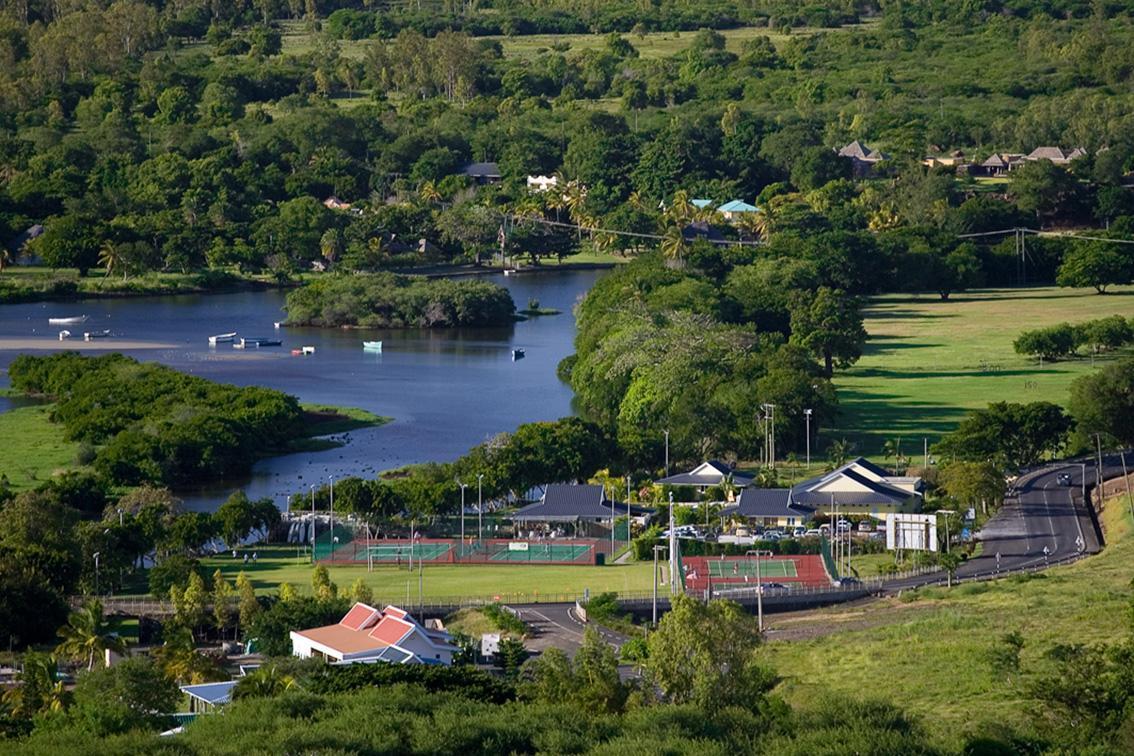 If you have any questions, please do not hesitate to contact us.