Internal rules
You will find the school rules here.
The signature of this rulebook is required to register your child at the school.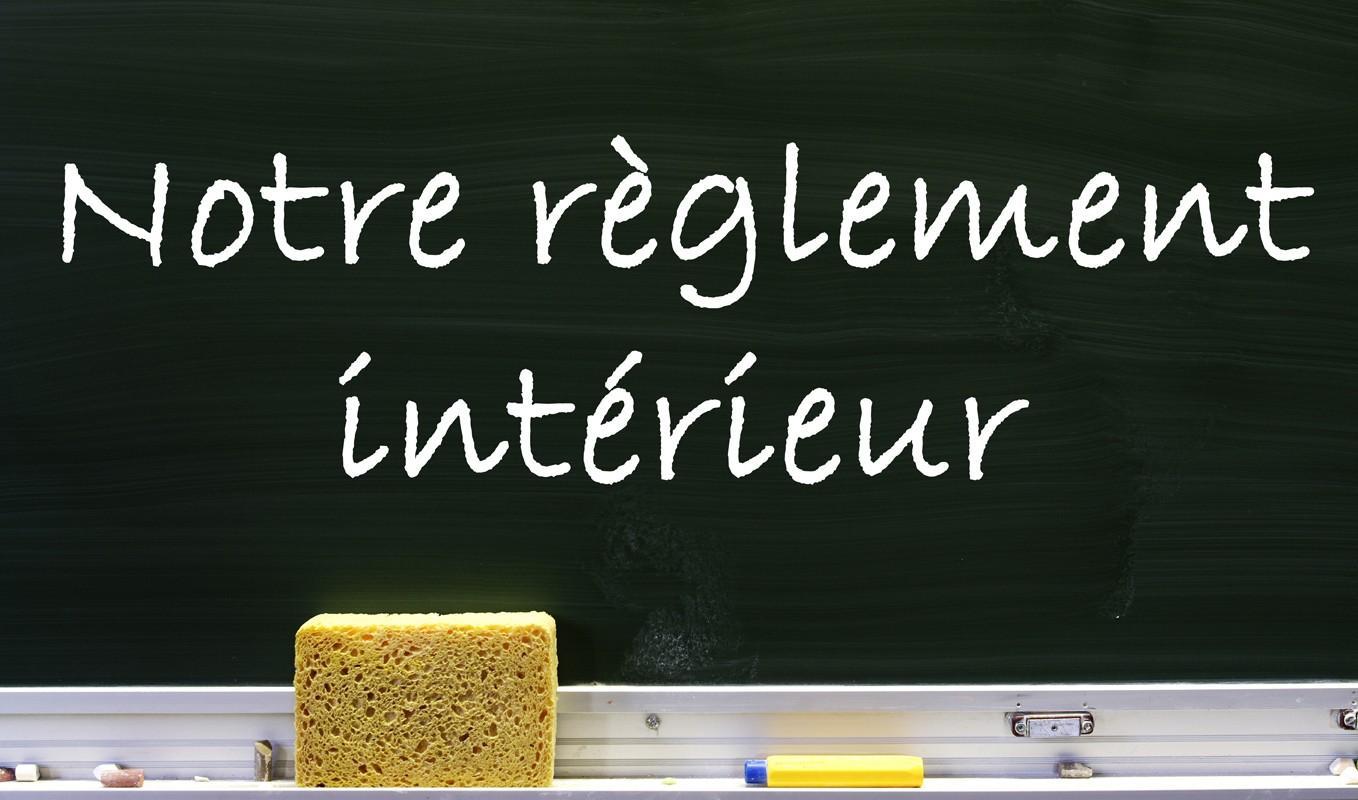 Access the calendar for the 2021/2022 school year here.
School hours
School hours are as follows: Monday, Tuesday, Thursday and Friday from 8:15 am to 2:50 pm and Wednesday from 8:15 am to 12 pm.
Daycare and extracurricular activities: Monday and Friday from 3:00 to 4:00 pm, Tuesday and Thursday from 3:00 to 5:00 pm and Wednesday from 12:30 to 2:30 pm.
However, the administrative staff can provide you with information on Monday, Tuesday and Thursday from 7:45 am to 5:00 pm, Wednesday from 7:45 am to 3:00 pm and Friday from 7:45 am to 4:00 pm.
EPV dress code
Decent dress is mandatory at school for all members of the educational community (students, parents, staff).
Each student must wear two EPV outfits:
- event attire: EPV denim shorts and white EPV polo shirt
- sportswear: EPV jersey shorts and EPV t-shirt
The sportswear must be worn to every Physical Education and Sports session scheduled in the student's timetable. 
Dress for events must be worn upon request of the EPV team for field trips and school events.
The Parents' Association (APEP) manages the sale of accessories (shorts, t-shirts, polo shirts, caps...) in agreement with the school administration. 
To order these accessories: http://epvboutique.com/
In case of cyclone or torrential rains
The procedure is available here.
If you have any questions, please do not hesitate to contact us.