The student: Accompanying a unique individual on his path to success
The student: Accompanying a unique individual on his path to success
Each student is unique both physically and emotionally. So is the way they learn.
At Paul et Virginie School, we know that these differences are a source of wealth that make each student and each staff member, each citizen, grow. We attach great importance to valuing them.
We pay particular attention to each child, on a daily basis, from the moment they arrive at school. All staff members are involved in the well-being of each child.
It is important that each student feels valued for who they are and what they do.
The communication of the educational community around each student is paramount. We make sure that the link between families and the school is close, coeducation being one of the conditions for the success of everyone.
All staff are trained in positive communication and evaluation so that each student feels valued and confident.
A differentiated pedagogy and innovative methods are used thanks to a qualified teaching team.
Class sizes are small.
In addition, many weekly sessions are conducted in half-groups (in BCD and English in particular) thanks to a large number of teaching staff (39 teaching staff for 18 classes in 2020/2021).
Annabelle, the nurse, is available to listen to the students on a daily basis.
She manages the medical files of each student.
She treats minor injuries.
She intervenes in the classes for prevention actions.
And she implements emergency protocols, called Individualized Welcome Plans (PAI), which allow a dozen students to attend school almost normally despite significant medical constraints. (allergies, epilepsy...)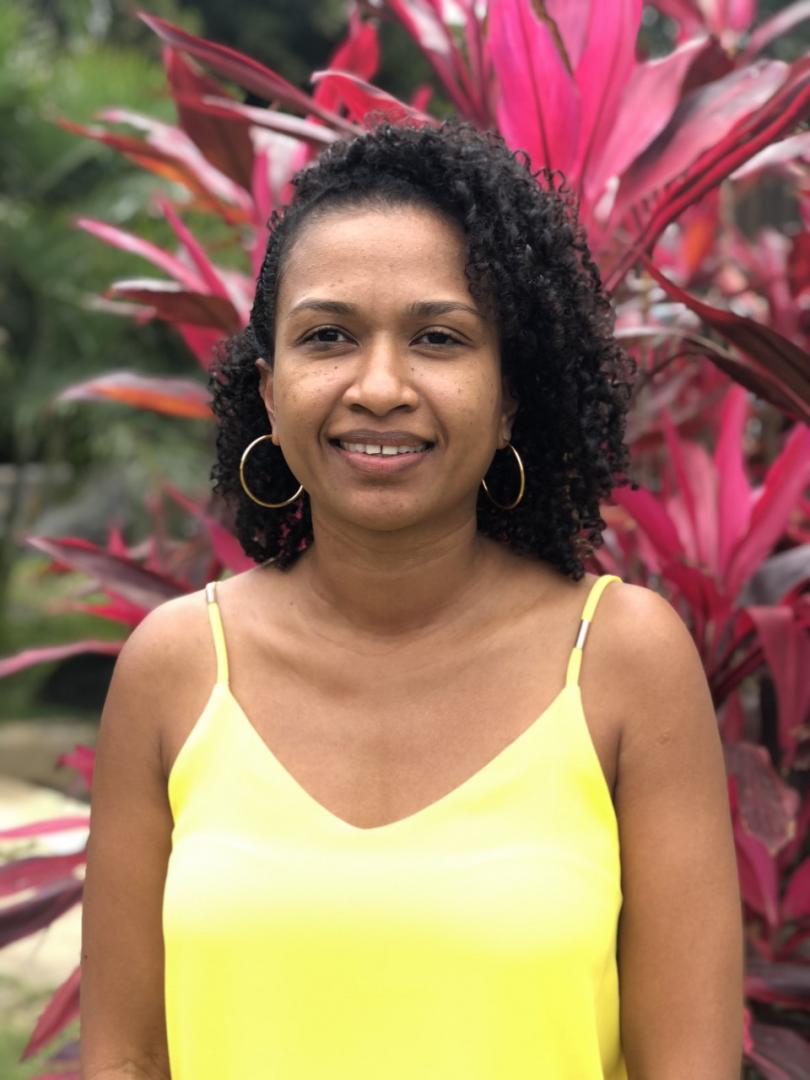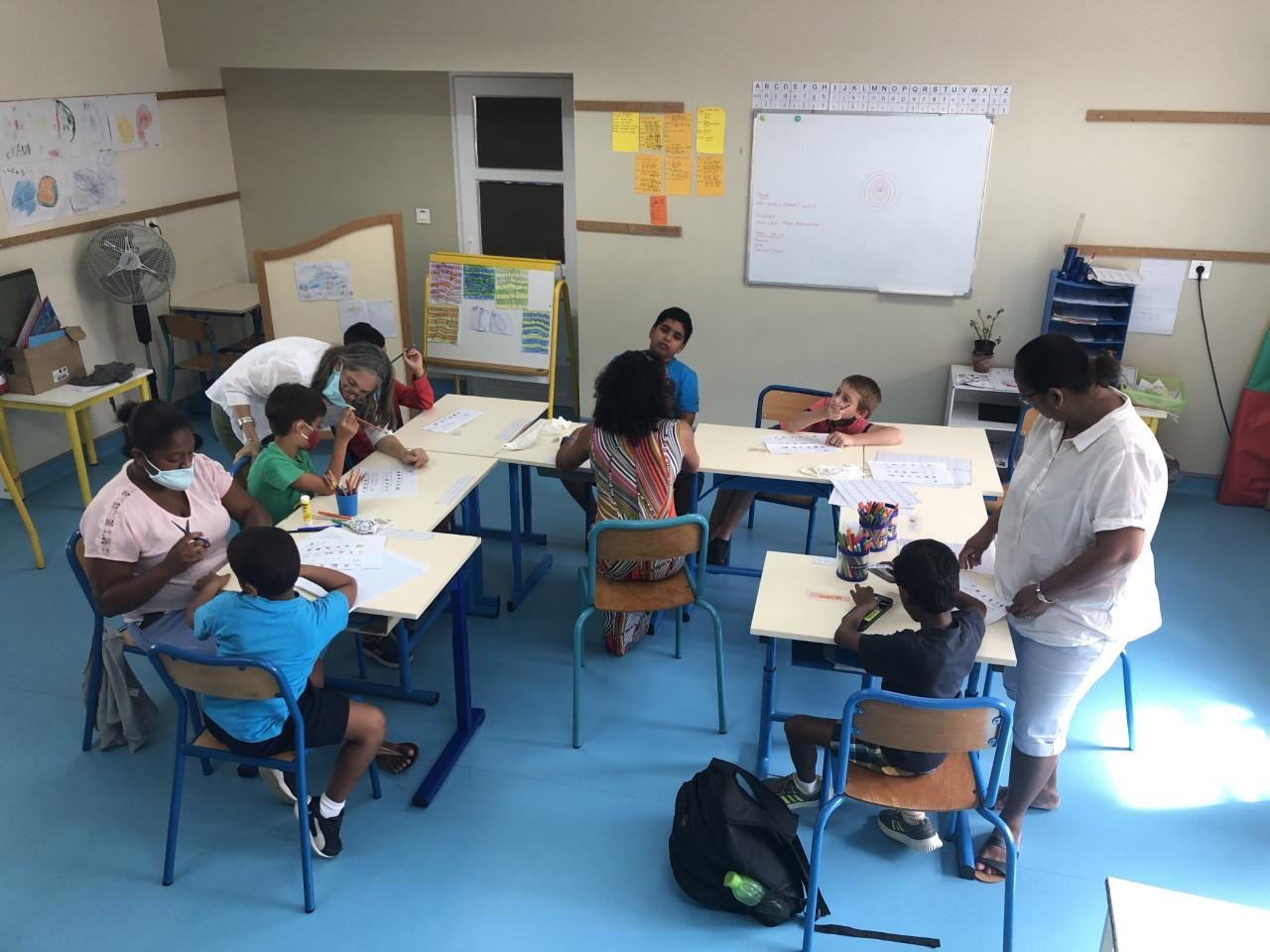 Device for differently abled students (EAC):
Two staff members work specifically in this program:
Betty Beauchamp, a special education teacher in charge of the EAC program, develops the student's schooling project with the educational team (student, families, teachers and therapists), ensures the follow-up of students benefiting from this program and coordinates the members of the educational team.
Joëlle Meunier, the EAC supervisor, promotes the inclusion of the students in the program, helping and guiding them in their daily and educational activities.
The students benefiting from the program are enrolled in a reference class. The class teacher and the teacher in the program are jointly responsible for their progress.
Device for students with special educational needs (EBEP):
Two staff members work specifically for this program:
Laetitia Brunelle, a certified teacher, is responsible for the EBEP program. She helps identify the students and organizes and implements complementary educational activities adapted to their needs. She coordinates the members of the educational teams and ensures the follow-up of each EBEP.
Babeth Chellin, the EBEP supervisor, is present in the classrooms to encourage interaction, value, encourage and stimulate certain EBEPs. She facilitates the development of their autonomy, accompanies them and guides them.
All of these students are enrolled in regular reference classes. The class teacher is responsible for their yearly academic progress.
Regular meetings are held with the members of each student's educational team.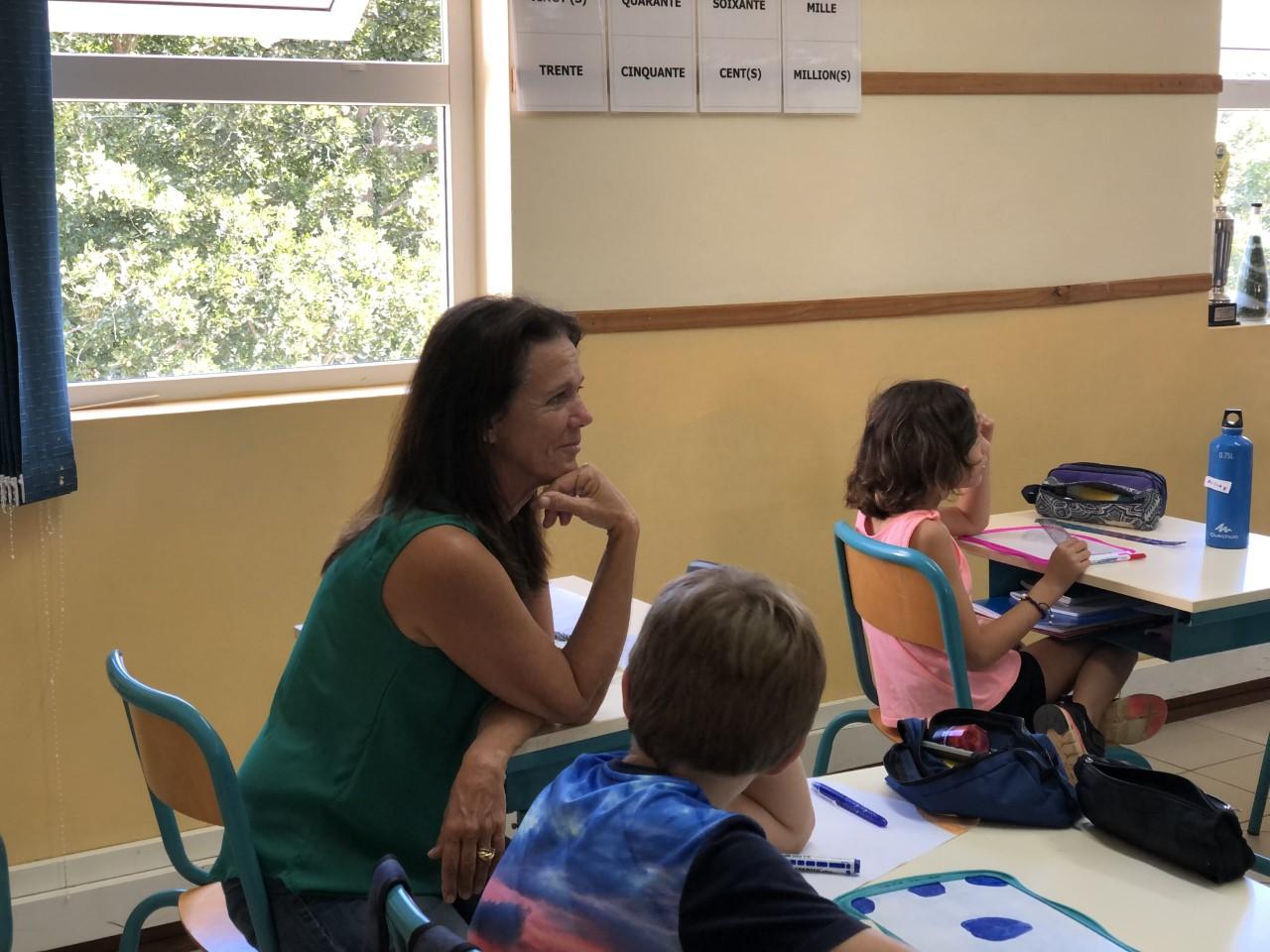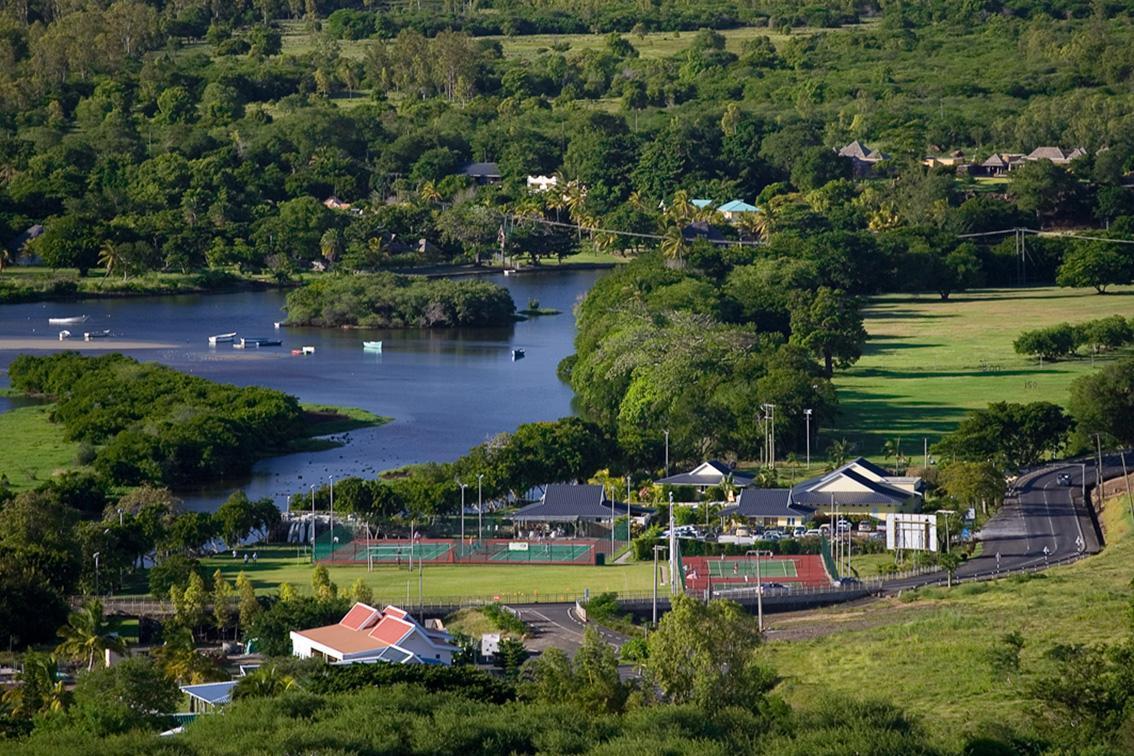 We have several therapists in the school who provide expertise, advice and follow-up at the expense of the families of certain students during school time (list and schedule of therapists ​​here)