Students are the Citizens of Tomorrow
Students are the Citizens of Tomorrow:
From school to college, Civic Studies helps tomorrow's citizens understand their rights, duties and responsibilities.
https://www.education.gouv.fr/le-parcours-citoyen-5993
Throughout their school life, especially at l'école Paul et Virginie, students learn how to:
Be responsible for themselves:
Handling their own responsibility, looking after their equipment, emotions and reactions, becoming self-reliant and learning how to take the initiative.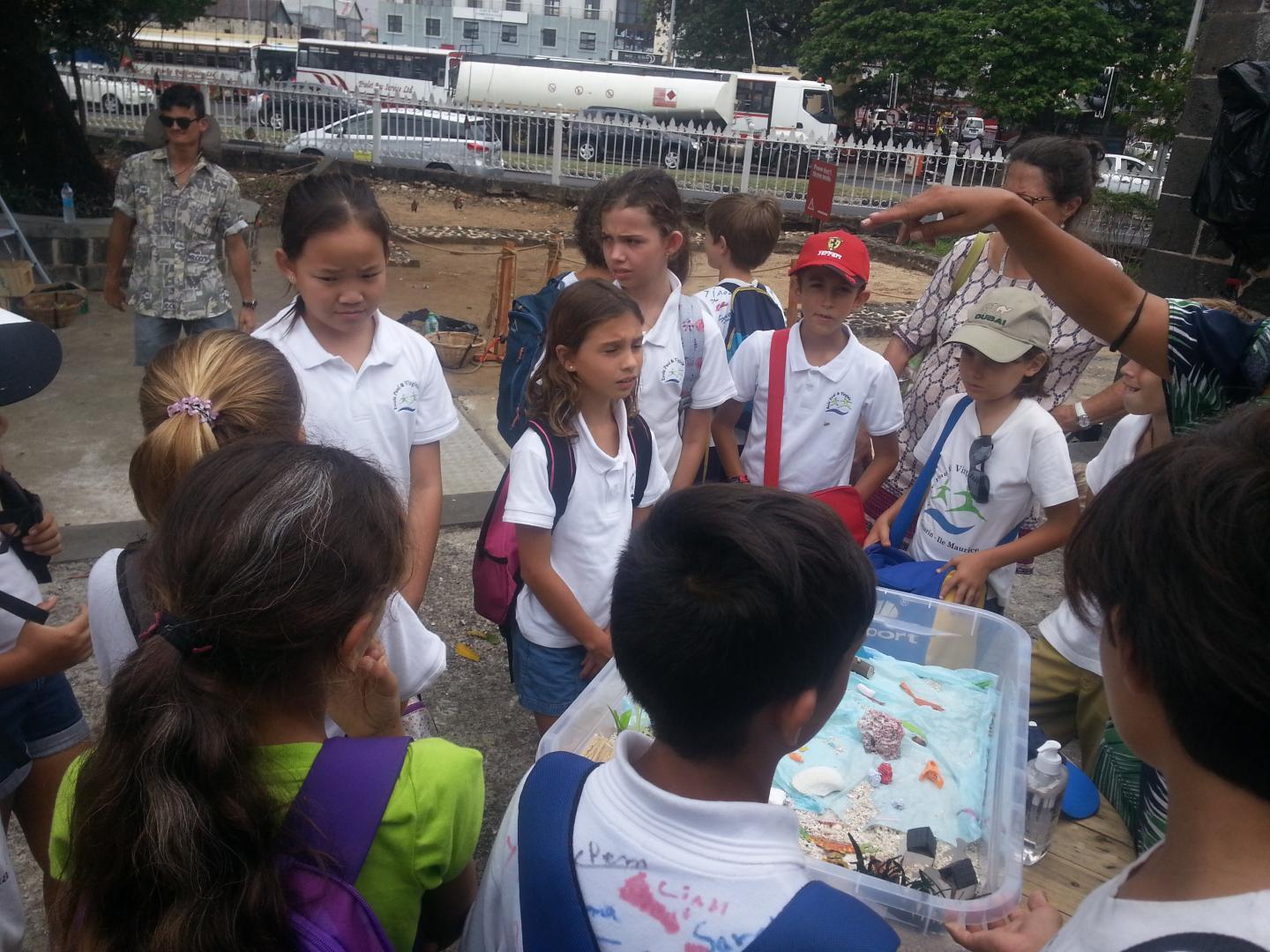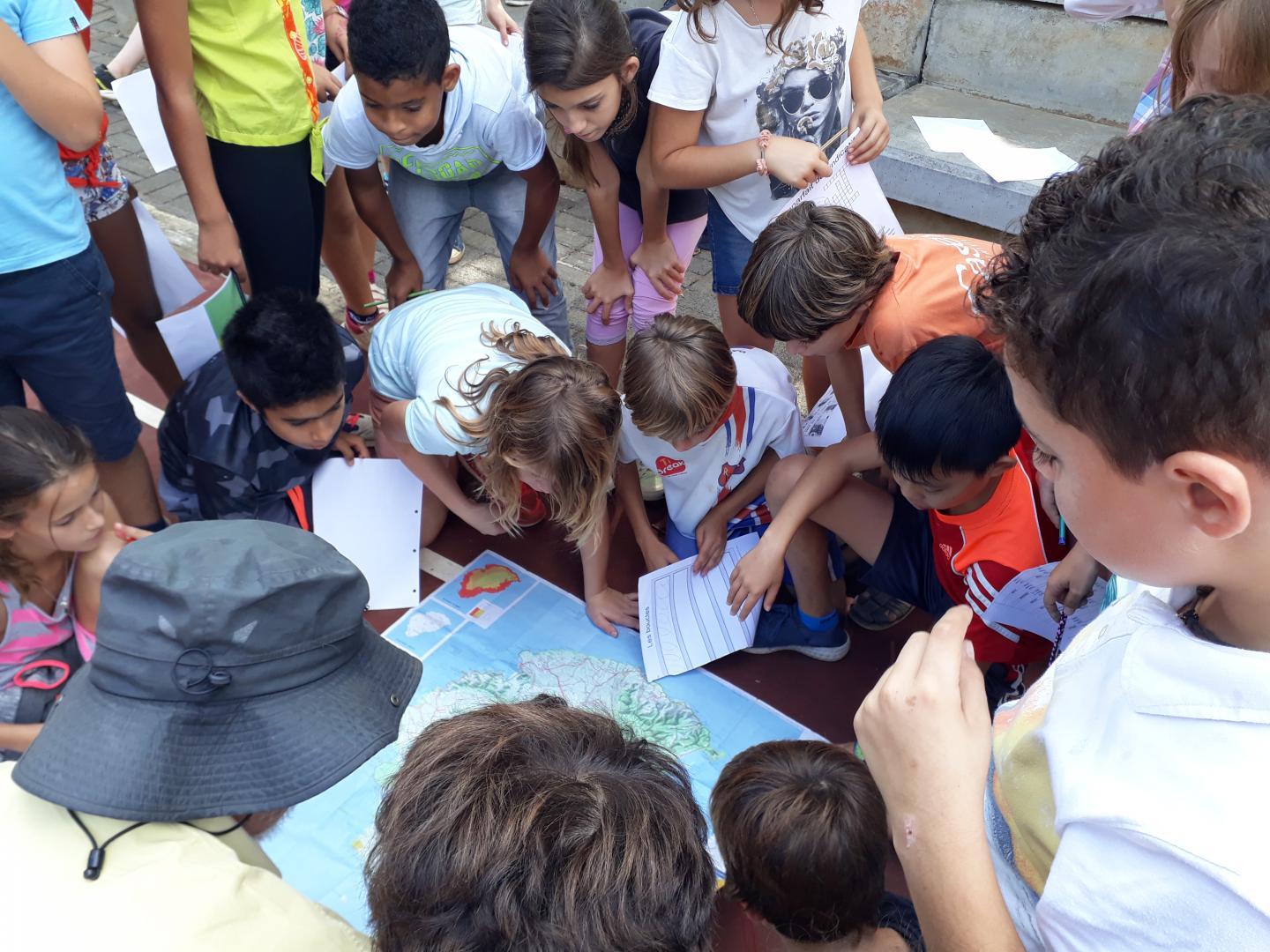 Live together:
Understand their rights and responsibilities in the microcosm of society that is school, create bonds with friends and the adults that create a secure environment for them to grow and express themselves, share their ideas and feelings and accept those of others, learn and respect social norms, develop cooperation and solidarity skills.
Engagement:
Express their ideas, discuss, take a stand and represent a group, develop a sense of belonging to a group and to the school.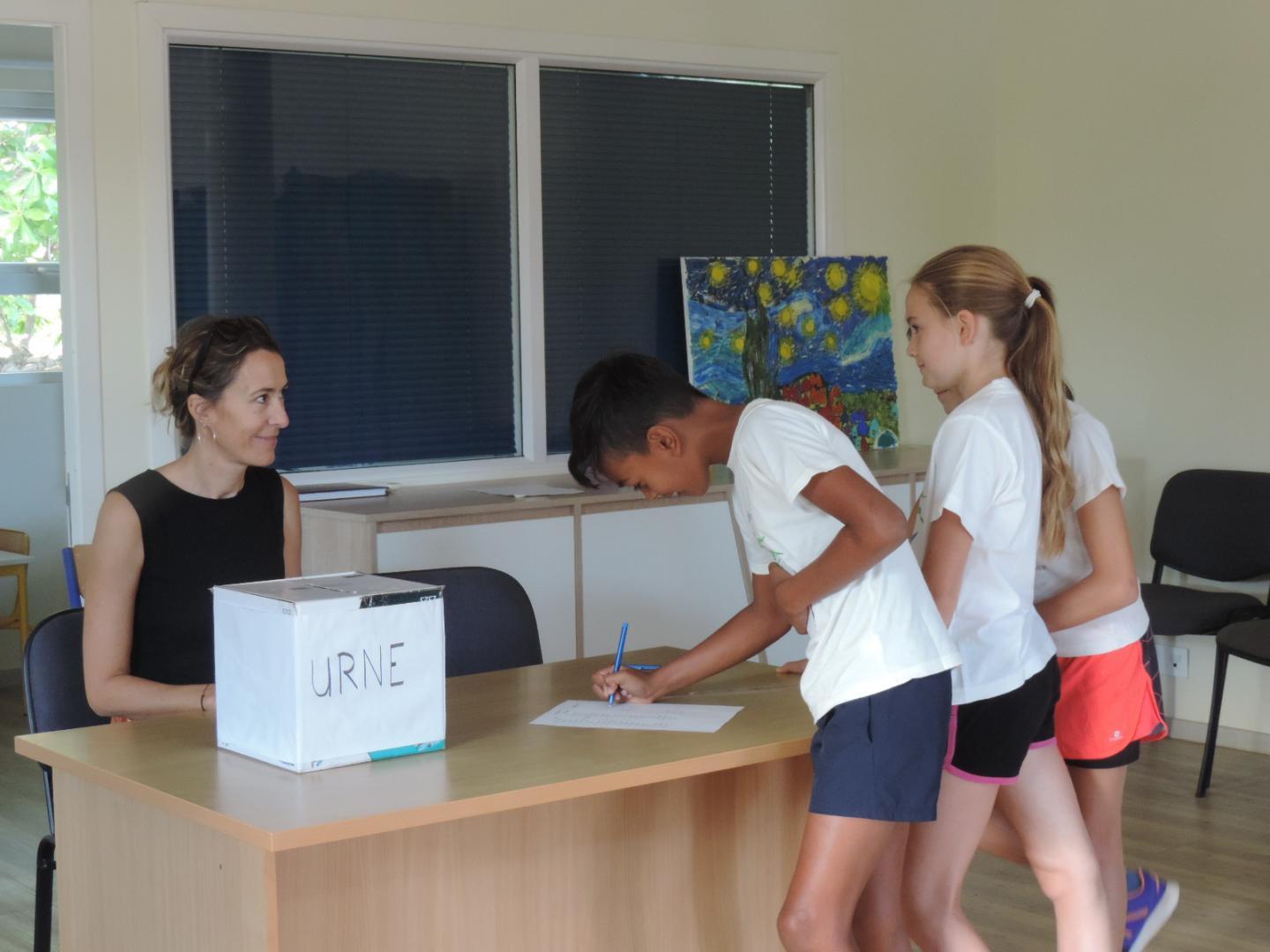 Develop civic sense:
Learn how to provide help, learn how to swim, learn how to be a road user.