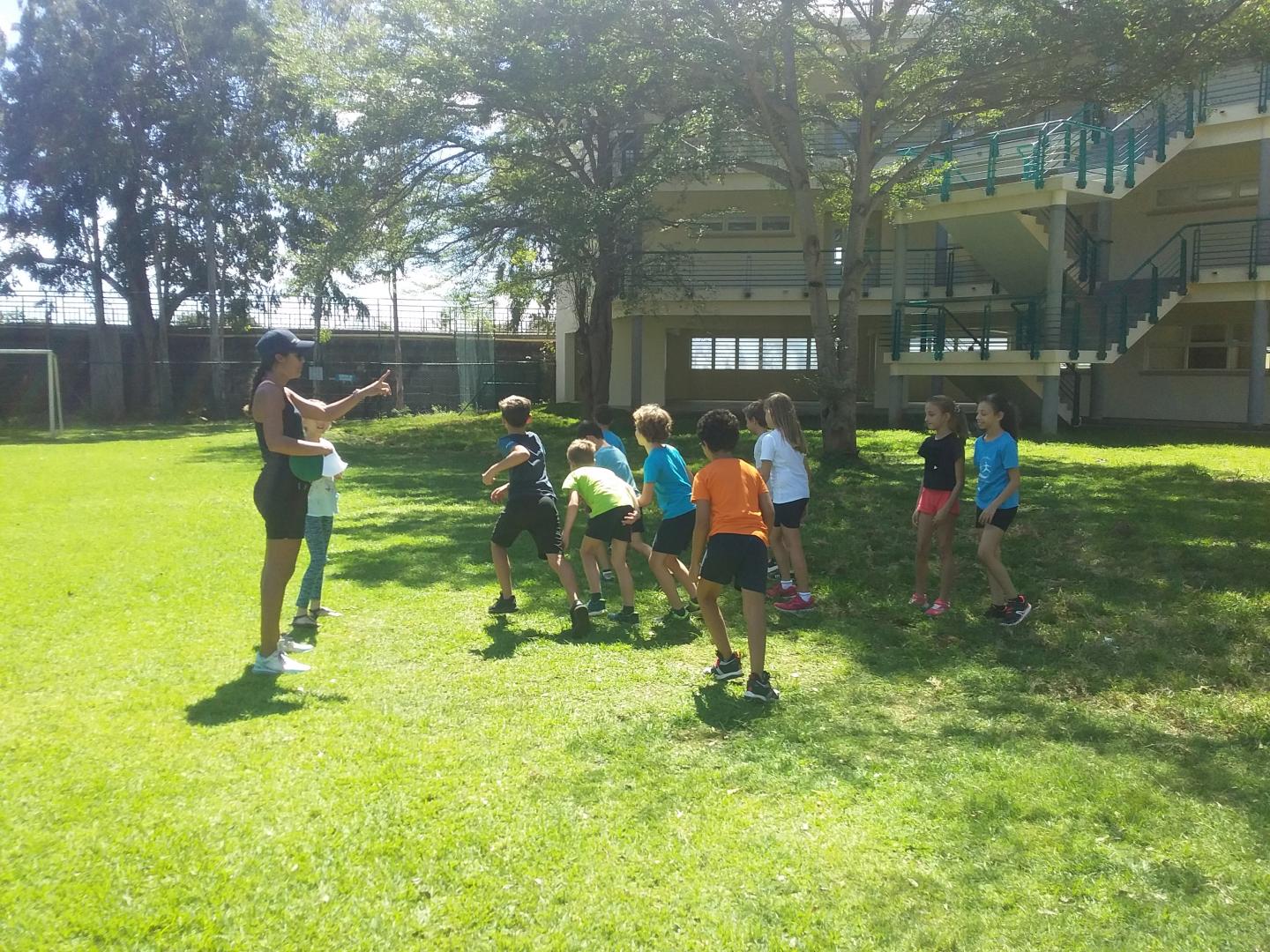 Message from the Director
January 15, 2021,
Dear students,
Dear staff of the Paul et Virginie school,
Dear parents,
We are starting a new calendar year together, which we hope will be better than the previous one.
In view of the international situation, we count ourselves lucky every day to be able to come to school freely every day since the beginning of the school year in August 2020.
Last year, the experience of distance learning was an exceptional training opportunity that everyone at the school was able to seize. In just a few days, we were able to question our practices and propose new ones that allowed each student to progress and acquire most of the academic skills expected in June 2020.
However, our school allows each of its stakeholders to go further: "Living together" allows us to grow from our differences on a daily basis, to acquire invaluable social and emotional skills that distance learning cannot totally replace.
I would like to thank the students at the heart our project, who with their remarkable daily energy actively participate in our professional motivation.
I thank the families for their trust and support.
I thank the staff of the school who are involved and invested in the well-being of the students and who make sure that our school is a guarantee of excellence.
Finally, I wish you all happiness for this year 2021 with your loved ones. 
Sandra RABIER, Director of Paul et Virginie School
A qualified team
The teachers are recruited with a minimum of three years of higher education, most of them having a level of higher education. Some are permanent staff of the French National Education, the others are recruited locally according to carefully selected profiles and skills.
English teachers are recruited according to extremely precise linguistic and pedagogical criteria.
A team of full-time substitutes allows us to fill in for absences in an optimal manner. These substitutes, who are themselves university graduates, benefit from high-quality in-house training.
In addition to these teaching staff, there is a professional and caring administrative team, who will be available for any information you may need, as well as a very dedicated technical and maintenance team who look after the students during certain periods of recreation and who guarantee an exceptional working environment!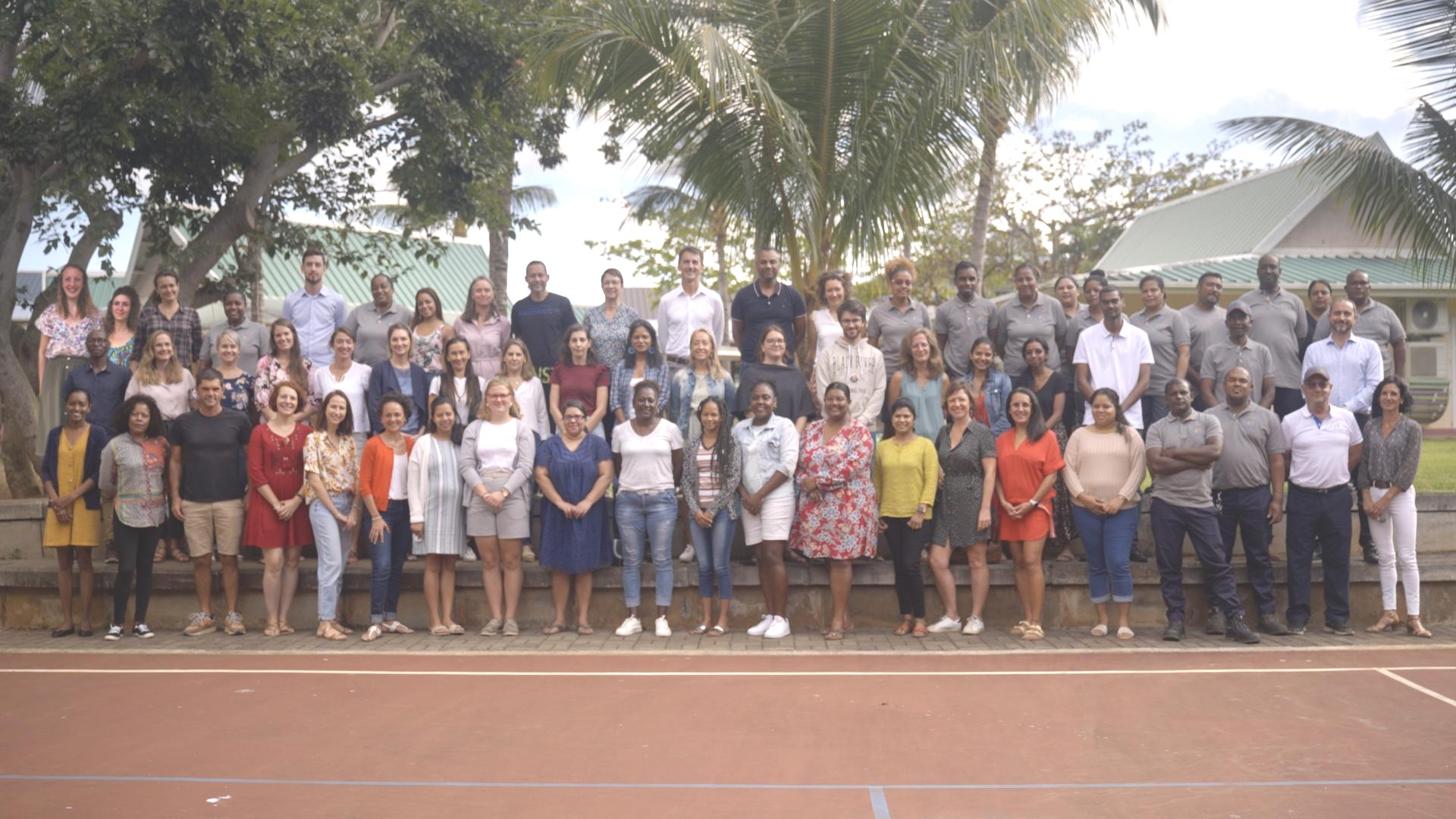 Our staff
All our teaching staff are qualified. They are dedicated to providing innovative and interesting teaching, so that your children acquire fundamental social and academic skills that they can use in the future.
Contact us for more information