Pre-primary and elementary school
Based in Tamarin on the South West coast of Mauritius, École Paul et Virginie welcomes children from kindergarten till CM2. French Curriculum Pre-primary and Elementary school
"Education is the most powerful weapon which you can use to change the world", Nelson Mandela
Our team
All our teachers are highly educated and have years of experience in education. They do their best to ensure fascinating and educational lessons, so your children get either basic knowledge and social skills they can implement in future.
Our strengths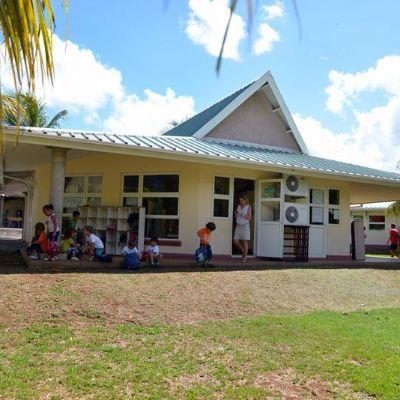 Our school is a non-profit organization that operates through its own funds and through donations. Our Management Committee is entirely made up of volunteers.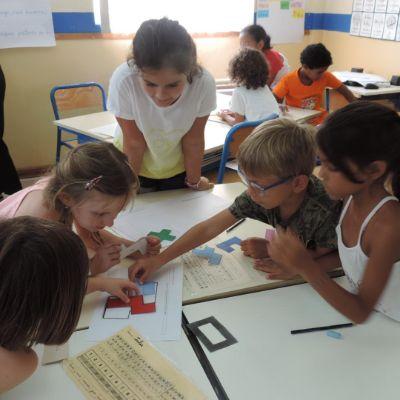 We awaken each child's desire to learn through our exceptional school environment.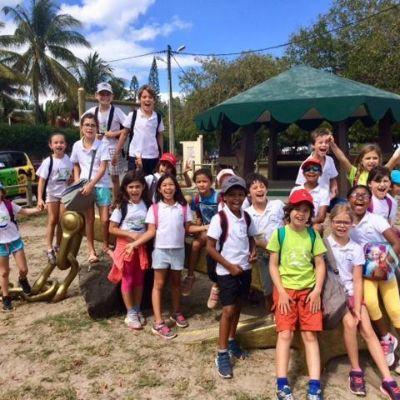 We embrace our students' differences in our strive for Excellence! Our school is therefore attentive to the needs of our students and their families, and ensure that everyone progresses thanks to adapted teaching methods.